DARRYL'S MAVERICK PROJECT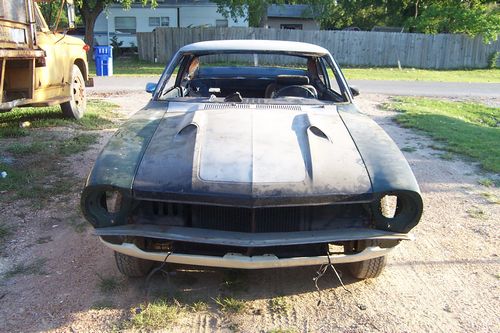 ---
We have stripped the car down to get it ready for painting.
We are taking the car to Neil, the owner of Uncle Neil's Wheels in Austin.
(Some of the sheetmetal remains on the car so that Neil can do some tweaking).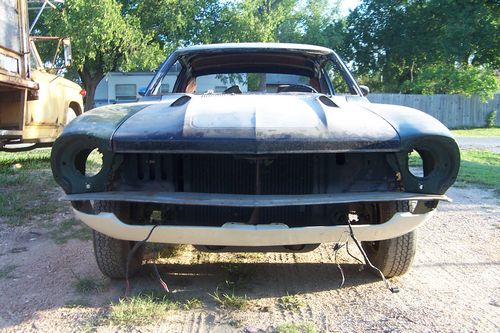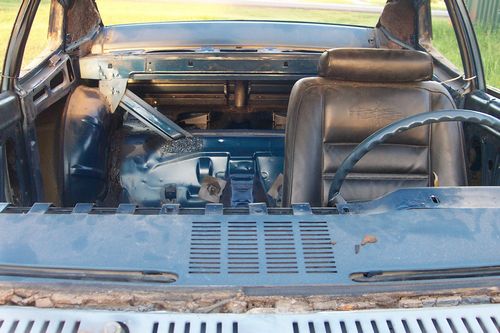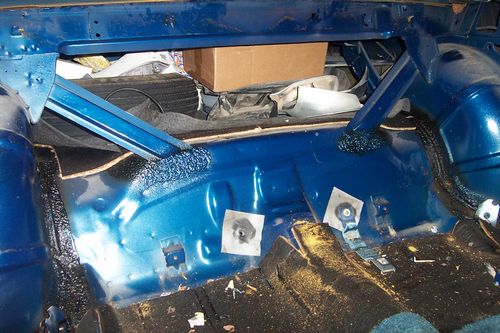 The original blue paint sure is pretty!
---
We have now taken the car to get it painted.
Here are some of the pictures during the paint removal, body work, and preparation: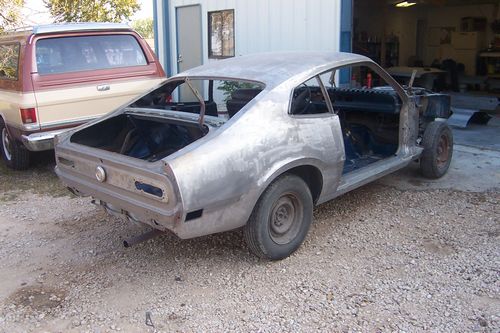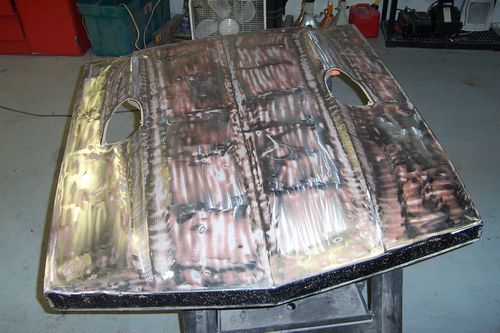 (The engine compartment will be phase II of the project
when the original, good running 250 motor becomes tired)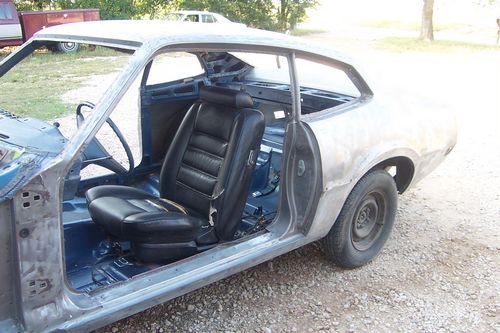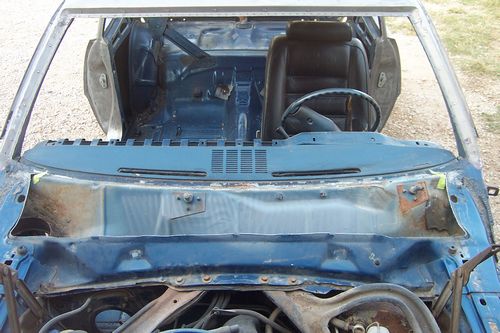 The cowl was really in good shape, but the conscientious Neil
wanted to make sure and remove the rust to get good paint adhesion.
---
Doug's Mavericks and Comets
---
This page was last updated on January 30, 2005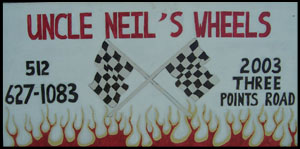 Uncle Neil's Wheels (512) 627-1083