MY OTHER MAVERICKS AND COMETS

THE PARTS CARS:
1970 Grabber: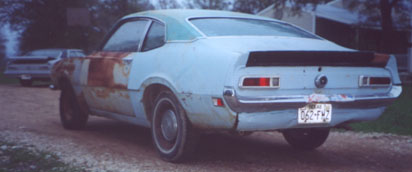 Click on the following images to see an enlarged view.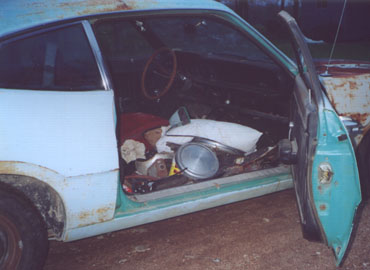 The car was originally Grabber Green

The Grabber stripe can be seen on the door edges
even though the car had been repainted light blue.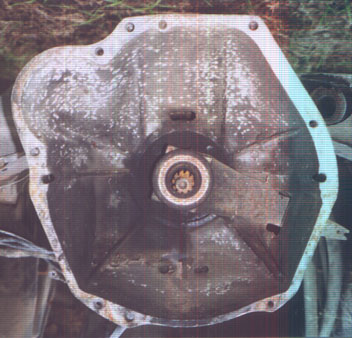 The bolt pattern on the bellhousing of this 3-Speed tranny is somewhat unique.
I sold the engine and it didn't fit the guy's bellhousing on his '71.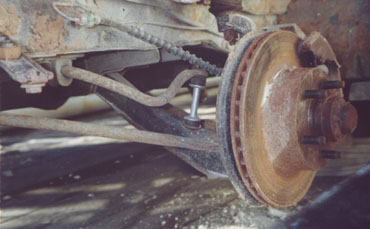 The original owner had just replaced the spindles allowing for Disc Brakes. Also new lower control arm, and upper and lower ball joints!
Going!....Going!.....Going!....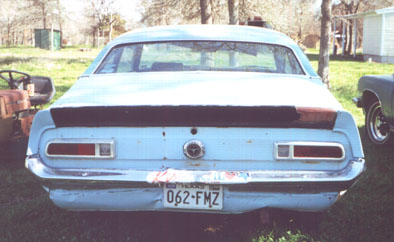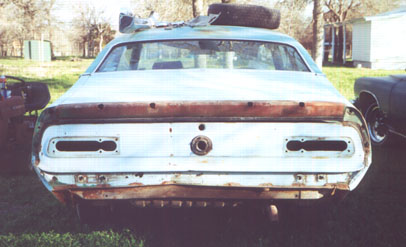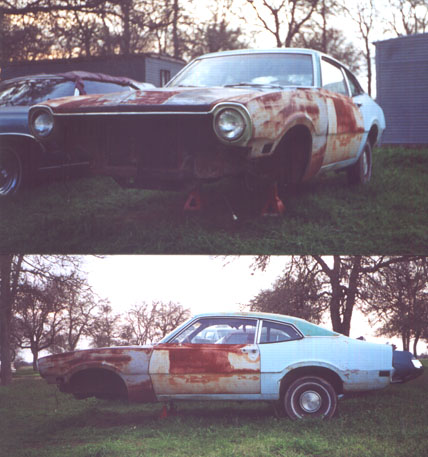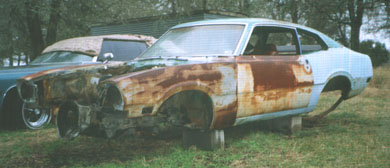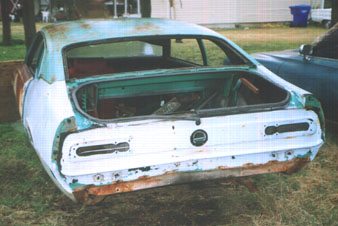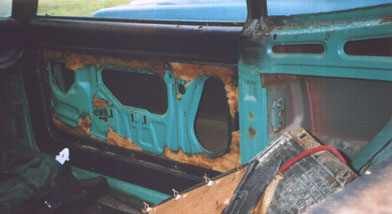 1971 Comet: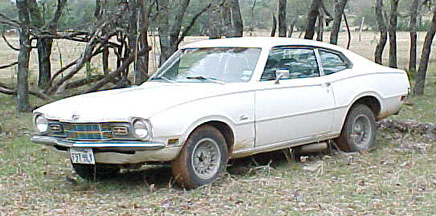 This car had a 289 motor, which I had rebuilt, and a newly rebuilt FMX tranny. Both are now in my green 1972 Grabber. I put the mag wheels on my '76.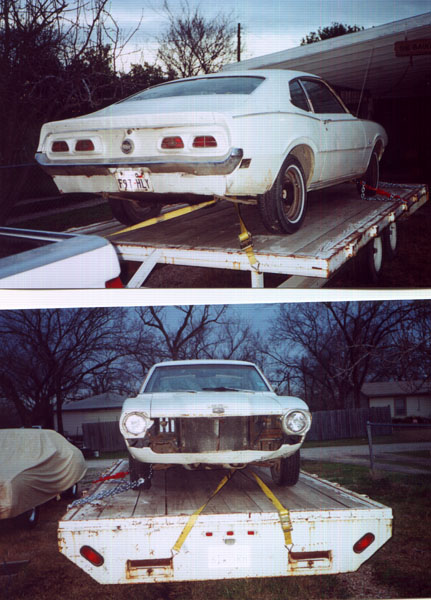 On the way to the motor Doctor. The original owner had stripped some parts to sell separately, but the sale fell through. He sold me all those parts, too.
---
---
This page was last updated on January 13, 2002