THE WRECK OF MY 1970 MAVERICK GRABBER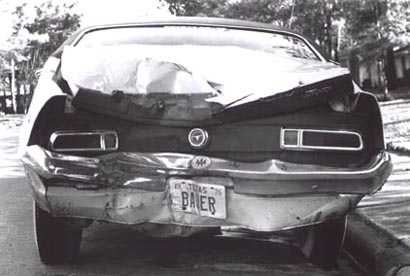 MARCH 6, 1976: WHEN DRIVING HOME ON A RAIN SLICK ROAD IN DICKINSON, TEXAS, I WENT AROUND A CURVE AND THE CAR DID MORE THAN A 360 DEGREE SPIN. I ENDED UP BACKWARDS, DOWN IN A DITCH UP AGAINST A SMALL CLUSTER OF TREES.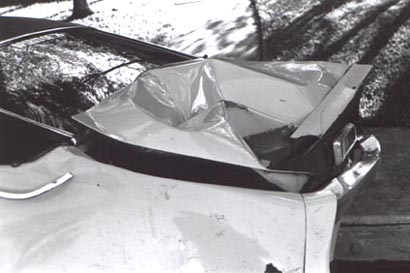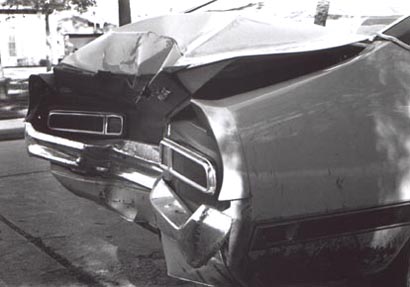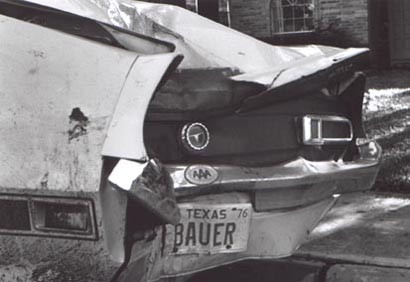 I purchased the Grabber used for $1050 in 1974. The car was considered totalled when wrecked, but I got $325 from a body shop who fixed it and sold the car. I saw my car on the road one more time after the body work, going north on I-45 towards Houston during the summer of 1976.
If I only knew how much interest there would be for the Maverick Grabber in the New Millenium, I would have fixed it!
---
---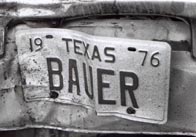 ---
This page was last updated on April 16, 2000